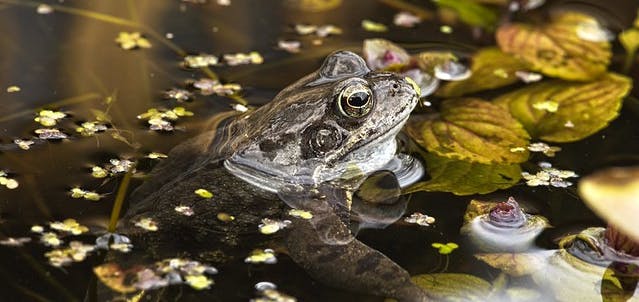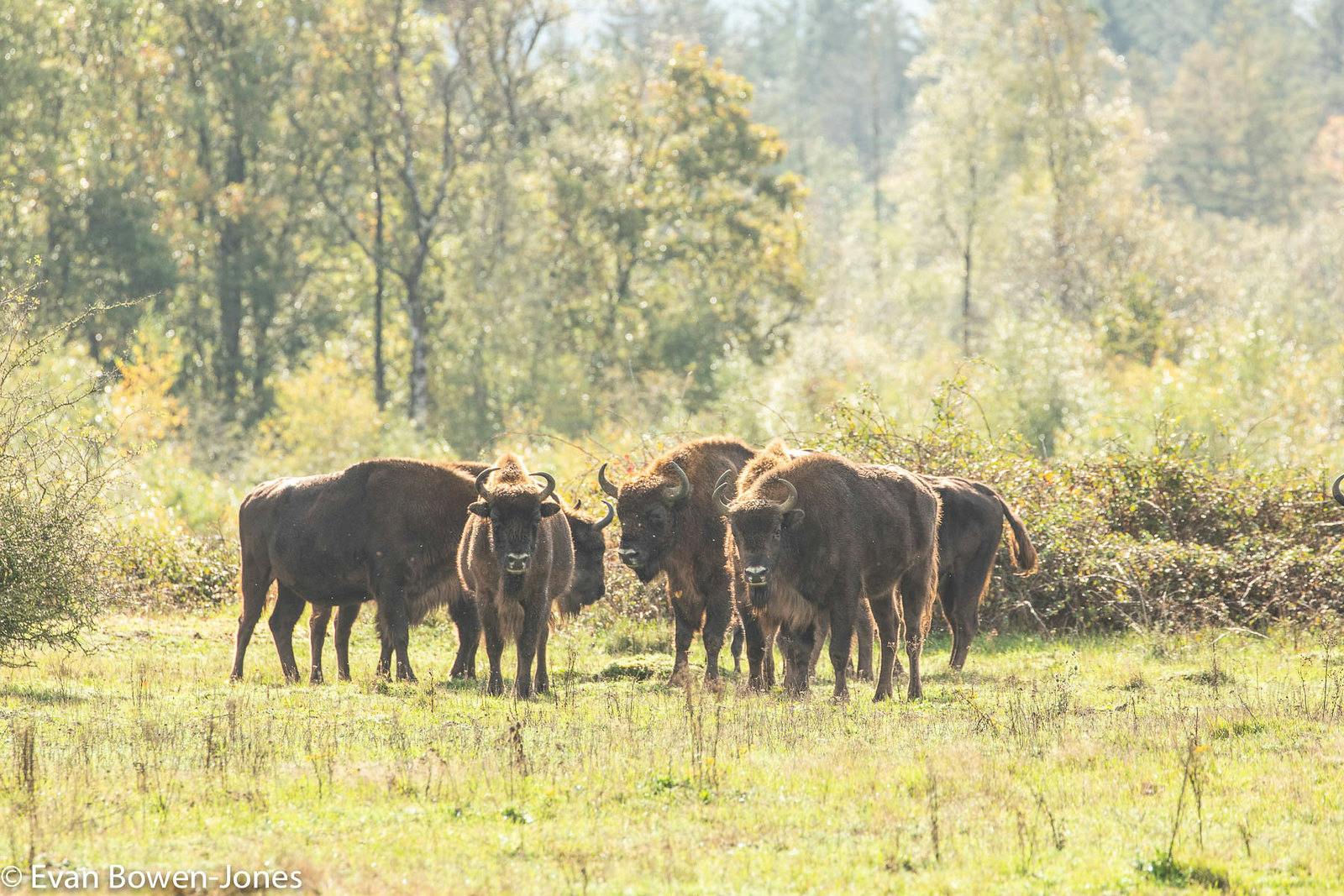 E.Bowen-Jones/KWT
Project developers who are interested in using the emerging Wilder Carbon Standards or the Habitat Tool are also invited to talk to us at an early stage of project development so that we can ensure the Standards work for you.
We are always looking for partner agencies with whom we can work on joint R&D ventures, future strategic alignment and developing a relationship as future project verifiers.
Please get in touch if you have ideas that could feed into our initiative during its 2021 pilot phase.