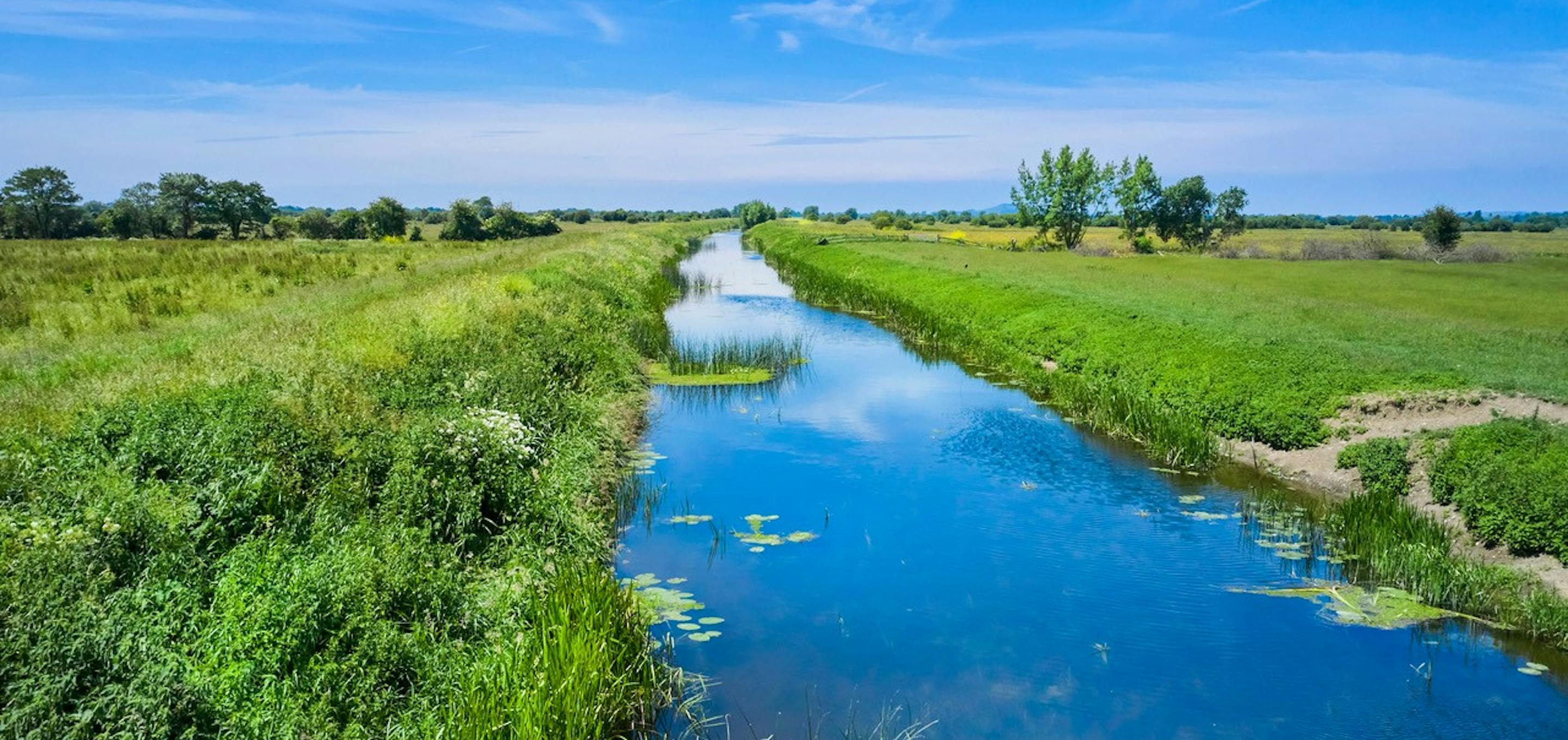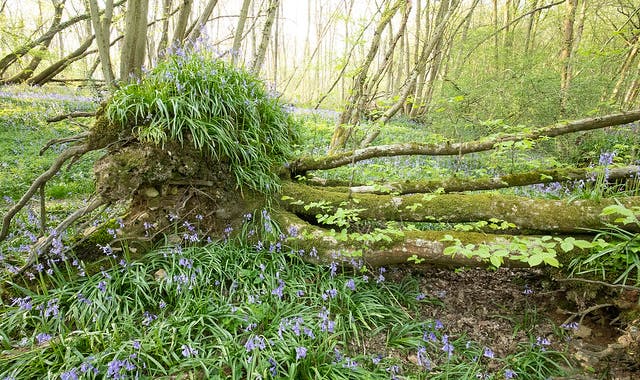 Evan Bowen-Jones
We offer premium emissions removals credits to approved buyers. These are generated from projects delivered by Trusted Deliverers who have a track record of safeguarding land here in the UK for the long-term.
The carbon that a project will lock up is estimated using the recommended Carbon + Habitat Tool which generates a conservative minimum estimate from the best available data. This enables us to work across a full range of UK carbon rich native habitats. This is what makes Wilder Carbon uniquely scalable.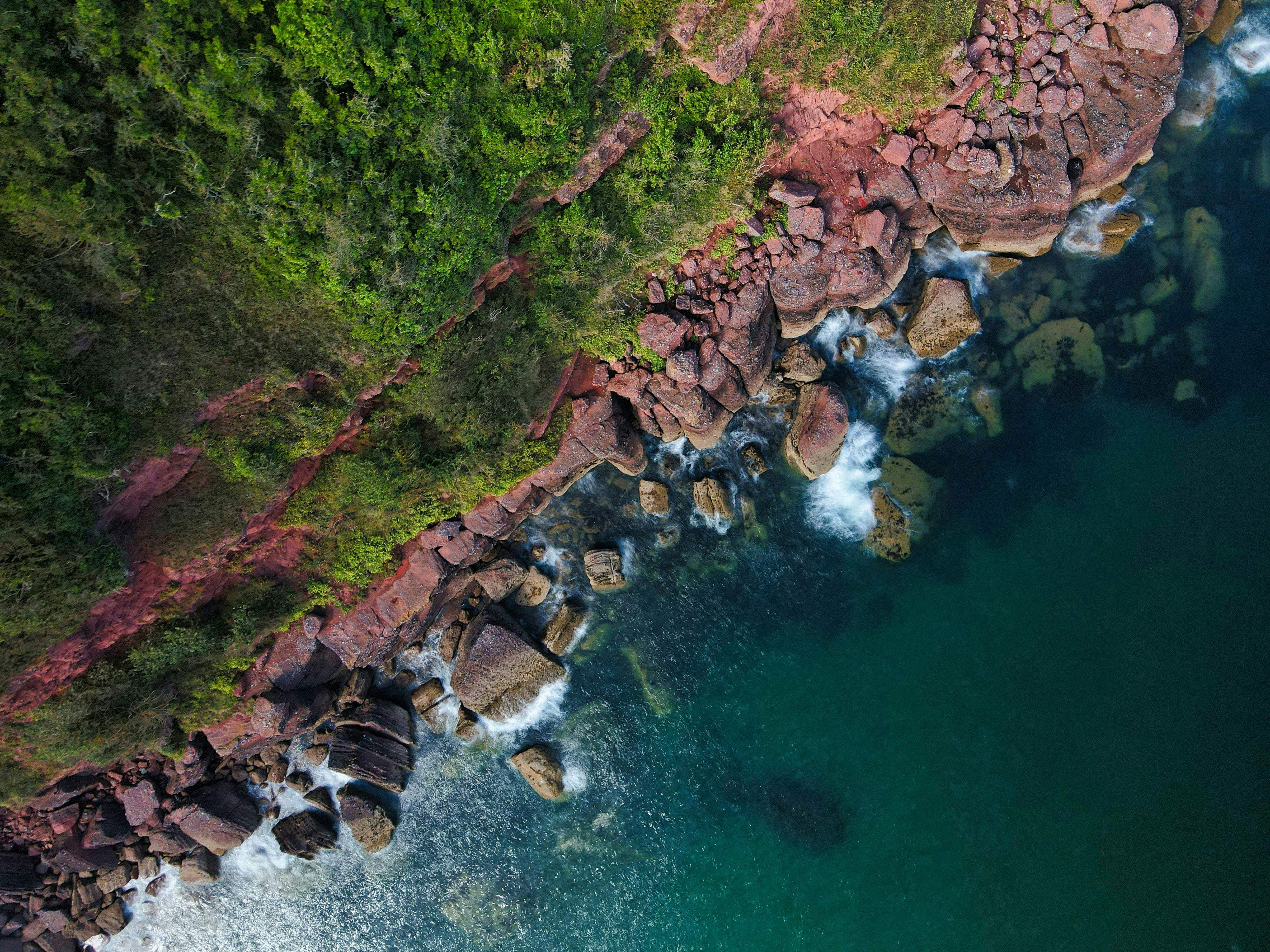 Red Zeppelin
Projects are externally verified to ensure they meet the Wilder Carbon Standards as well as their carbon credit and biodiversity uplift targets.
Approved Buyer status will be granted to companies who meet the Wilder Carbon Standards by demonstrating best practice around their emissions reduction strategy. 
How do Wilder Carbon Credits Work?
How do Wilder Carbon Credits work?

Wilder Carbon issues Estimated Issuance Units (EIUs) in advance of project commencement and verification. 

An EIU represents a commitment to future externally verified Wilder Carbon Credits. 

Companies who are planning to compensate for their emissions and achieve 'net zero' and beyond can buy EIUs as part of their long-term strategy for achieving carbon neutrality.

Upon verification of these EIUs, and their retirement as Wilder Carbon Credits, a company will be able to claim them as compensation for their residual emissions.

All EIUs and retired Wilder Carbon credits are sold directly from Wilder Carbon Ltd in order to track and maintain the integrity of the credits, and to ensure that proceeds from credit sales go towards not-for-profit objectives for landscape scale nature restoration. 

EIUs are calculated according to the principle of minimum defensible estimates, using the most conservative emissions factors available, sourced from the Wilder Carbon recommended Carbon + Habitat tool and applying a further risk buffer.  

These will be validated at the outset of the project by the Wilder Carbon Team with periodic review from the Wilder Carbon Technical Standards Board. Once carbon removals have been verified by a Trusted Monitoring and Verification Partner at periodic intervals through the project lifetime, EIUs will be retired and converted to Wilder Carbon Credits which will be issued by the Wilder Carbon Team.

What happens if there is an under-delivery of Credits during a given verification period?

EIUs are based upon a conservative, minimum defensible estimate with a further buffer applied so, if anything, projects are likely to over-deliver; the possibility that they would under-deliver is minimal unless poor management or unavoidable circumstances result in the project failing.

Risk buffers from the project portfolio, composed of 20% credit set-asides per project, will be used wherever possible should an individual project under-deliver. In extremis, EIUs from a different project may be allocated to make up for this or any further deficit. Larger credit allocations will be drawn from across the portfolio to further minimise this risk. 

Force majeure applies to all projects and remains the buyers' risk. Given that rapid climate and ecological breakdown over the 50 year plus term of all Wilder Carbon agreements cannot be ruled out, there is an inherent potential risk around disruption of carbon sequestration credits.

However, acting now, via schemes like Wilder Carbon in parallel to reducing carbon emissions is a part of reducing this risk.

What happens if a project generates more carbon than predicted by the minimum conservative modelling at commencement?

If final project verification confirms more units were delivered than allocated to EIUs, the additional units will be allocated to the project via the Wilder Carbon Removal Registry and sold as verified Wilder Carbon credits to enable more land restoration elsewhere.

What makes Wilder Carbon High Integrity?

Wilder Carbon has a not-for-profit business model to enable fair payment for land managers to transition to becoming guardians of native habitat, without losing out financially.

Wilder Carbon has been developed upon the principle of maximum transparency. This applies to use of data, decision-making, key assumptions, buyers, investors and price.

All information will be published via our website and unique end-to-end carbon removals registry.  

Approved Buyer status will be granted to companies who demonstrate best practice around their emissions reduction strategies. 

We will work with companies who want to achieve Approved Buyer status. This may be done directly with the Wilder Carbon Team, or by pairing them with a Trusted Deliverer or an accredited sustainability consultant. 
Speak to our Delivery Team
Our delivery team consists of in-house experts who can talk to you about your Wilder Carbon investment.
Evan Bowen Jones

Managing Director

Paul Hadaway

Director of Conservation

Lucie Bolton

Corporate Partnerships Manager

Sarah Brownlie

Project Manager