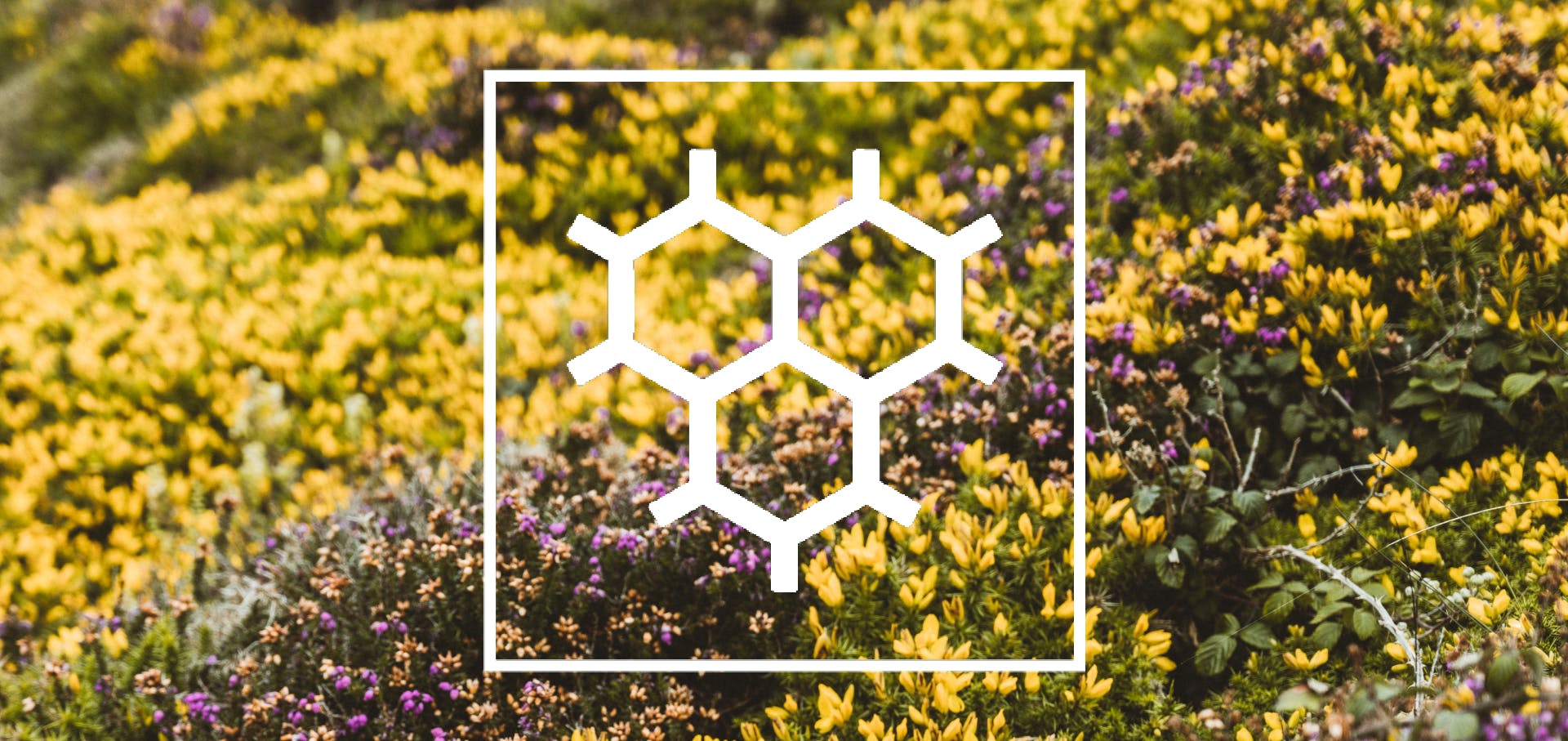 Habitat carbon data gaps need to be filled and reviewed more dynamically

Paul Hadaway · Director of Conservation
Last week Natural England (NE) published their much-awaited review and update to their 2012 publication Carbon Storage by Habitat (NERR043).  
The report's release came in an interesting few weeks for Government announcements around carbon removals and the PM statement at the Leaders Summit on Climate and a commitment to more ambitious de-carbonisation by 2030.  
It was therefore very encouraging to see the report's release focus on the importance of nature in achieving our net-zero targets – tackling the climate and nature crisis.  
This is the basis on which Wilder Carbon is predicated and the original figures from the NERR043 report form a significant element of V1 the Wilder Carbon Habitat Tool and we will be working to revise these figures considering the new publication. 
There are several issues that the report raised and which we believe Wilder Carbon is well placed to address. The first is the availability of data for certain key sequestering habitat types, particularly marine and intertidal habitats. Academics have raised concerns about the accuracy of this data and highlighted the need for greater data collection and monitoring. Given the urgency of the climate crisis we are facing we need to be developing these approaches at scale within the next five years, not awaiting once a decade reviews. 
Wilder Carbon will therefore be working with our community of practice (experts from across the sector, academia and business) to ensure a mechanism in place to identify and update this data in a dynamic way.  
This is why Wilder Carbon places as much value on our R&D projects as it does on delivery projects. We need to ensure that the best available data is continually updated through a dedicated MRV programme which will, in turn, support the development of a Wilder Carbon/ Carbon+ Nature-based Solution Standard.  
We look forward to working with NE and the wider Defra agencies in linking up their emerging strategies and ambition with the projects which Wilder Carbon is developing and delivering. 

Hear the response from Paul below: