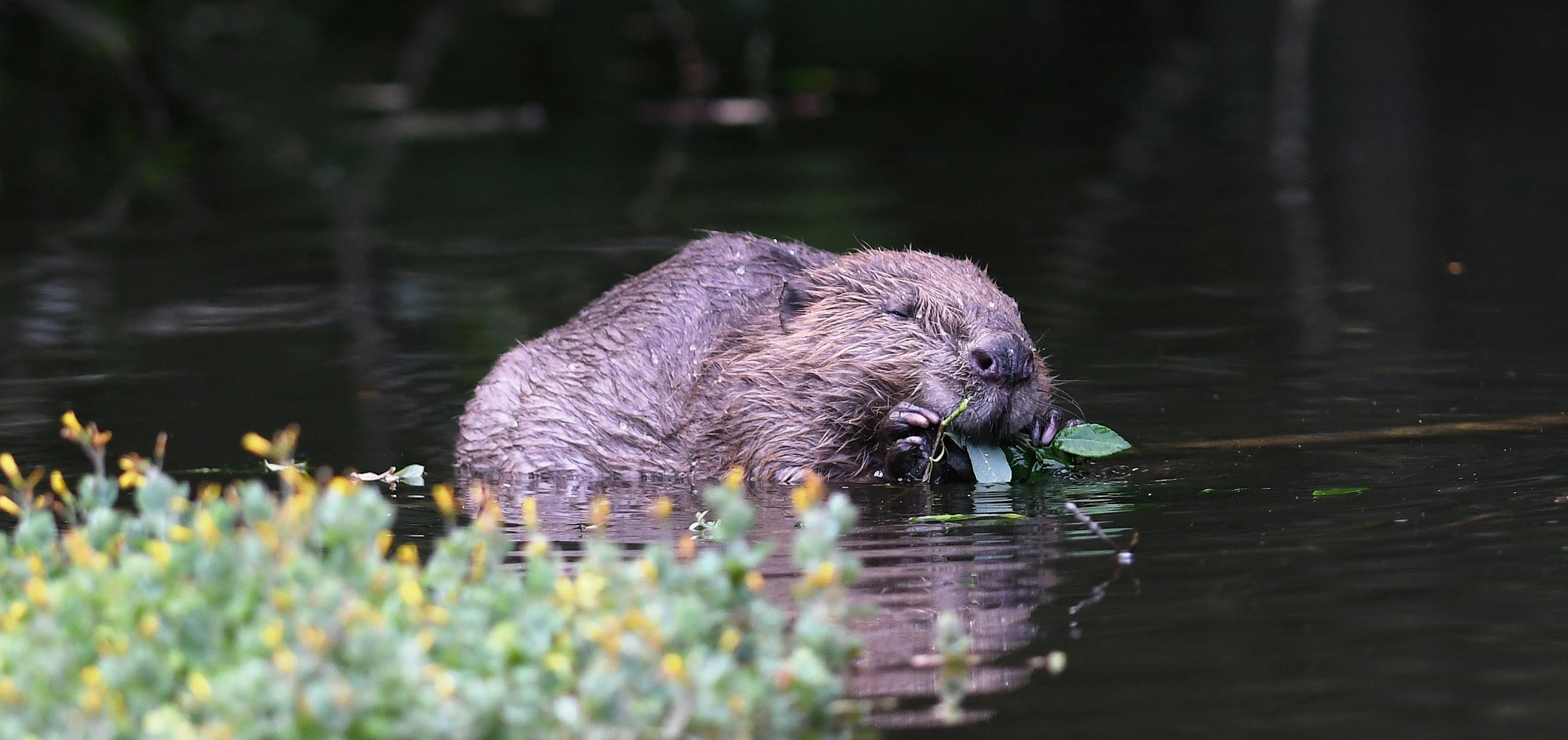 Our Trusted Deliverers
are respected for protecting nature across the UK. They have a proven track record of safeguarding land for local wildlife, locking up carbon and working with businesses.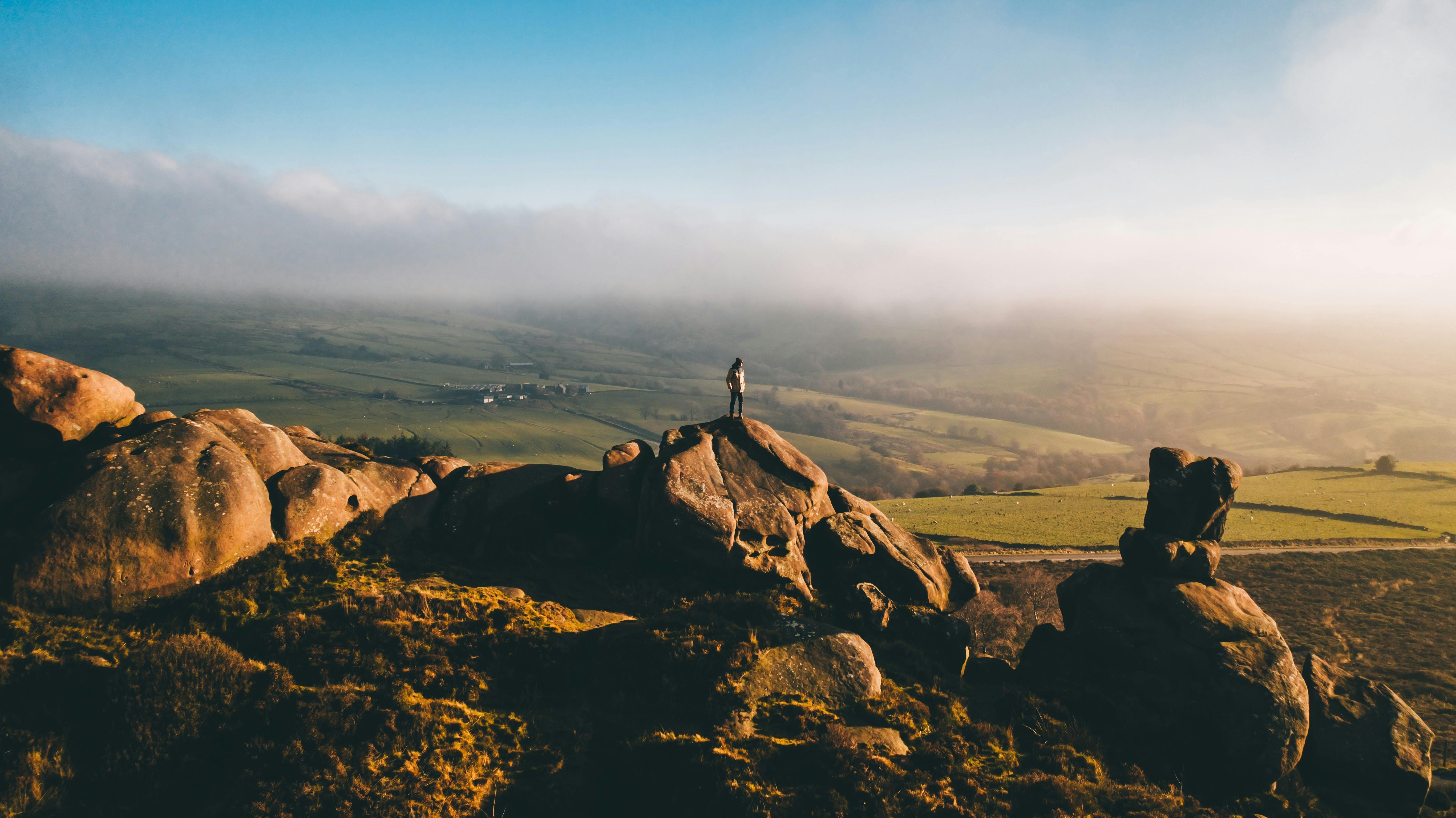 Nirmal Rajendhar Kumar
Wilder Carbon was conceived as a premium product that upholds high standards and we are interested in working with partners who are able to demonstrate alignment with the Wilder Carbon Principles.  
Trusted Deliverers are a vital component of the Wilder Carbon initiative and are responsible for delivering all Wilder Carbon projects under the Wilder Carbon Standard.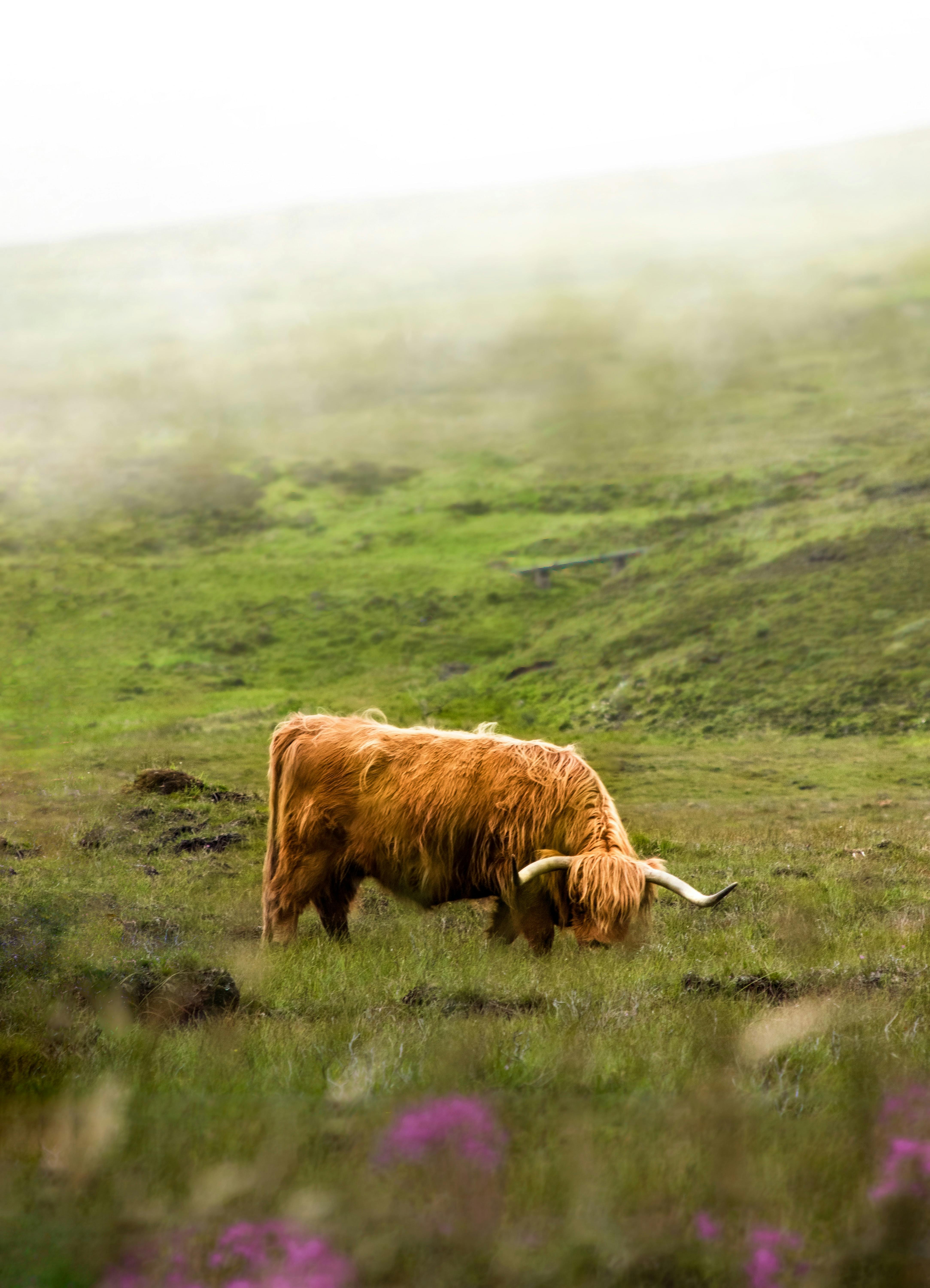 As a Trusted Deliverer you will be part of our broader Community of Practice which seeks to act as a forum for continuous improvement in best practice. You will benefit from: 
Access to the Trusted Deliverer Community of Practice platform 
Free non-commercial use of the Wilder Carbon recommended Carbon + Habitat Tool 
Promotion of your Wilder Carbon Certified project to a network of potential buyers and investors
FAQs
What is the eligibility criteria to become a Trusted Deliverer?

To become a Trusted Deliverer you will be expected to meet all of the following eligibility criteria demonstrating that your organisation:

has an established track record for holding land for the purposes of maintaining and restoring sites for biodiversity 
is committed to maintaining habitats restored through Wilder Carbon finance in perpetuity 
has core values that align with the Wilder Carbon Principles, which enable you to enter into a signed agreement with us to uphold these principles 
meets defined tests on governance and financial sustainability that demonstrate capability and capacity to manage Wilder Carbon projects over a minimum 50 year project duration 
Speak to our Delivery Team
Our delivery team consists of in-house experts who can talk to you about your Wilder Carbon investment.
Evan Bowen Jones

Managing Director

Paul Hadaway

Head of Implementation

Sarah Brownlie

Project Manager

Robbie Still

Digital Development Manager