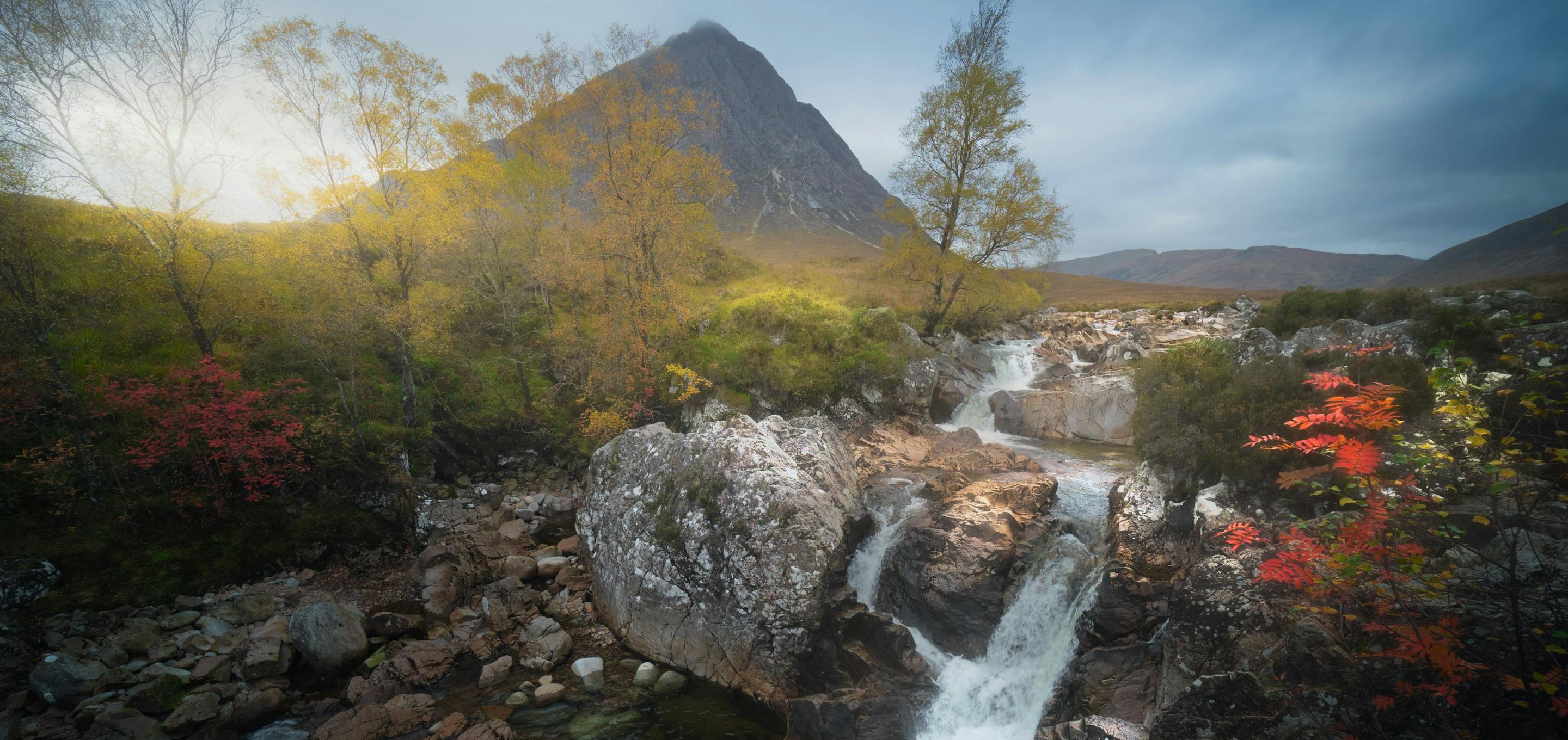 Wilder Carbon Projects
Wilder Carbon is all about scaling up native habitat restoration here in the UK.
Wilder Carbon projects are all Carbon+ which means that they deliver multiple benefits: locking up carbon and increasing wildlife as well as benefiting people and communities e.g. flood prevention.
Loading...
Our Project Portfolio includes both Delivery Projects where good carbon data is available, and Research and Development Projects where this data standard cannot yet be met.
The most obvious example of this are marine projects which are a massive untapped opportunity but require significant additional research.
Speak to our Delivery Team
Our delivery team consists of in-house experts who can talk to you about your Wilder Carbon investment.
Evan Bowen Jones

Managing Director

Paul Hadaway

Head of Implementation

Sarah Brownlie

Project Manager

Robbie Still

Digital Development Manager