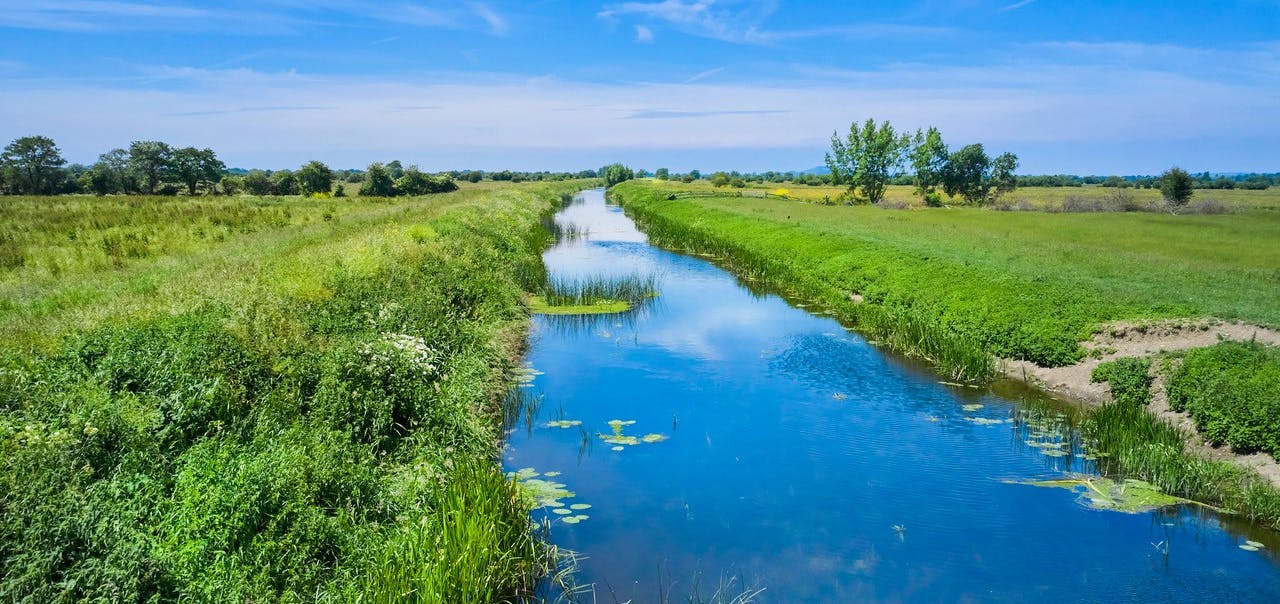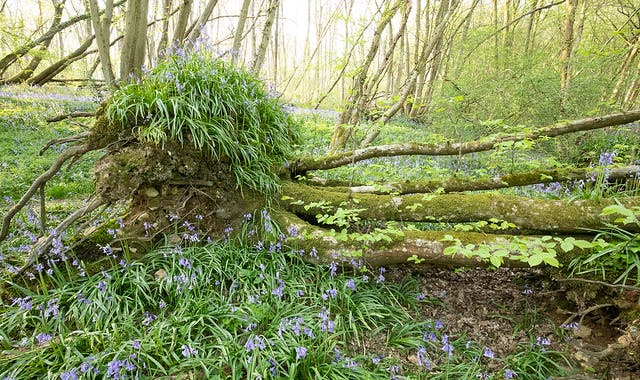 Evan Bowen-Jones
We offer premium emissions reductions and removals units to approved buyers. These are generated from projects delivered by Trusted Deliverers who have a track record of safeguarding land here in the UK for the long-term.
The carbon that a project will lock up is estimated using the recommended Carbon + Habitat Tool which generates a conservative minimum estimate from the best available data. This enables us to work across a full range of UK carbon rich native habitats. This is what makes Wilder Carbon uniquely scalable.
Red Zeppelin
Projects are externally verified to ensure they meet the Wilder Carbon Standards as well as their carbon credit and biodiversity uplift targets.
Approved Buyer status will be granted to companies who meet the Wilder Carbon Standards by demonstrating best practice around their emissions reduction strategy. 
Speak to our Delivery Team
Our delivery team consists of in-house experts who can talk to you about your Wilder Carbon investment.
Evan Bowen Jones

Managing Director

Paul Hadaway

Director of Conservation

Sarah Brownlie

Project Manager