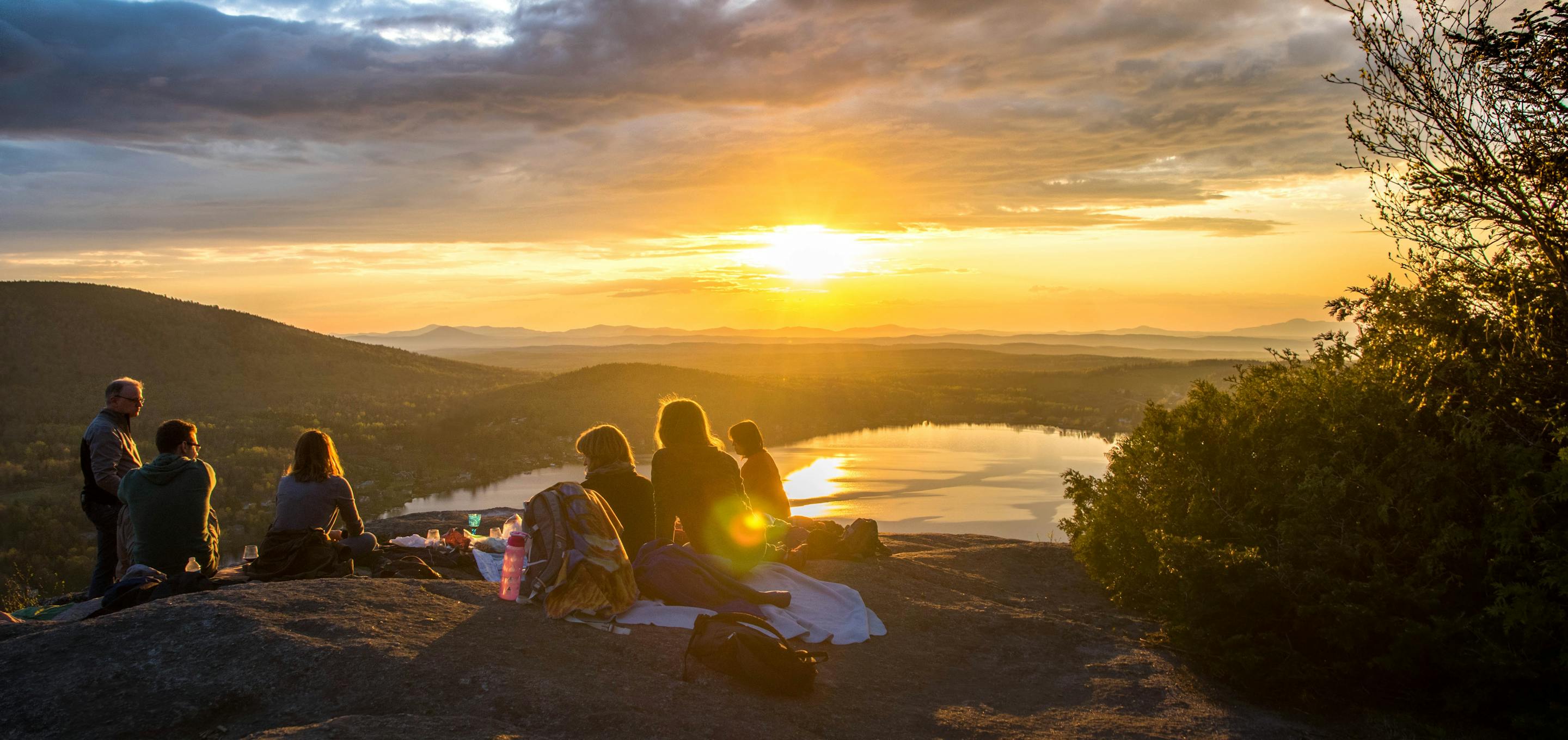 Wilder Carbon Collaborators
Delivery of Natural Climate Solutions requires an ecosystem in itself. Wilder Carbon are proud to be developing a network of collaborators to make this happen.
Projects aligned to the Wilder Carbon Standards will enable high quality, high integrity Natural Climate Solutions; a vital tool in tackling the biggest threats that we face. ​
These projects will make the UK wilder, locking up carbon and providing a sustainable way to maximise the potential of our land, enabling landowners and UK businesses to take meaningful action for climate, wildlife and society. ​
But we can't do it alone. Our developing network of collaborators will support the development and delivery of projects into the future, operating on a non-exclusive and no fee referral basis. Find out more below
Meet our Strategic Development Partners
Develop your Wilder Carbon Project with Certified Project Developers
Wilder Carbon Project Validation and Verification Partners
Monitor and Evidence your Wilder Carbon project
Trusted Project Deliverers
Sector Specific Legal Advice