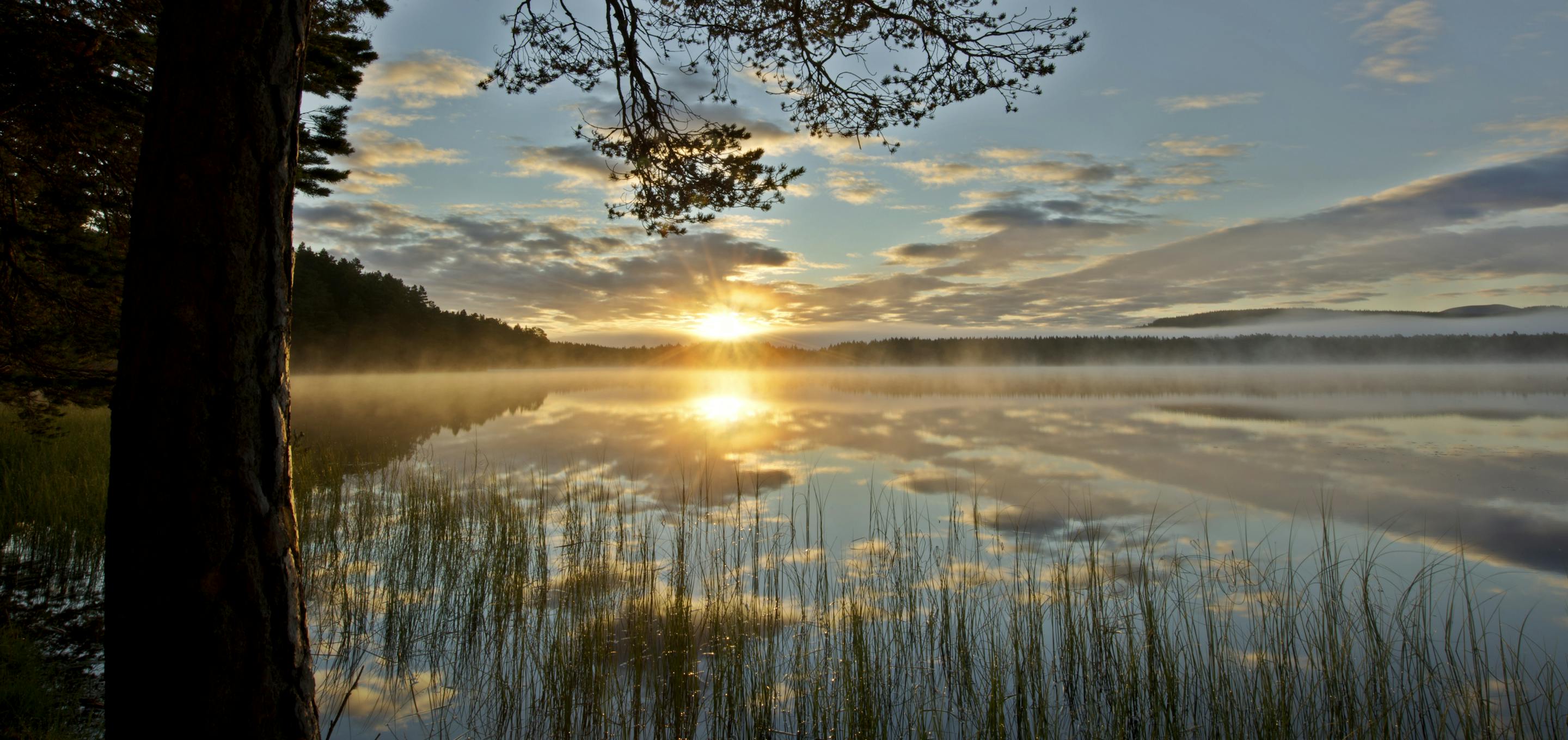 Mark Hamblin/2020VISION
Unlocking the climate benefits of large-scale nature restoration across the UK

The Wilder Carbon team has generated conservative estimates of how much carbon could be locked up in the UK over the next 30 years if carbon-rich habitats were restored to full ecological functionality.
This would lock up a minimum of 676 million tonnes of atmospheric carbon by 2050 – roughly twice the UK's total carbon emissions in 2020.
This could generate up to £30 billion of private investment to deliver Net Zero quickly and cheaply, before the current 2050 target and without losing any productive agricultural land.
Through extensive consultation, we have identified some key legislative and policy actions that UK Government, and other key decision-makers, need to deliver now to support rapid, efficient scaling up of UK Natural Climate Solutions through native habitat restoration to capture the full available benefits by 2050.
Click on the reports below to view our findings.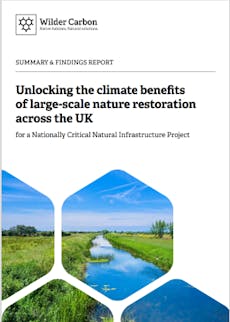 Wilder Carbon Summary & Findings report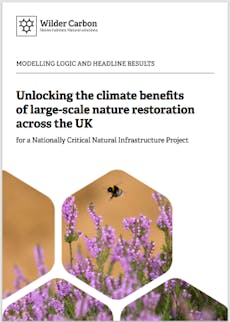 Modelling logic and headlines report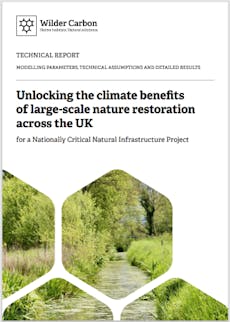 Technical report