Wilder Carbon Units reserved or purchased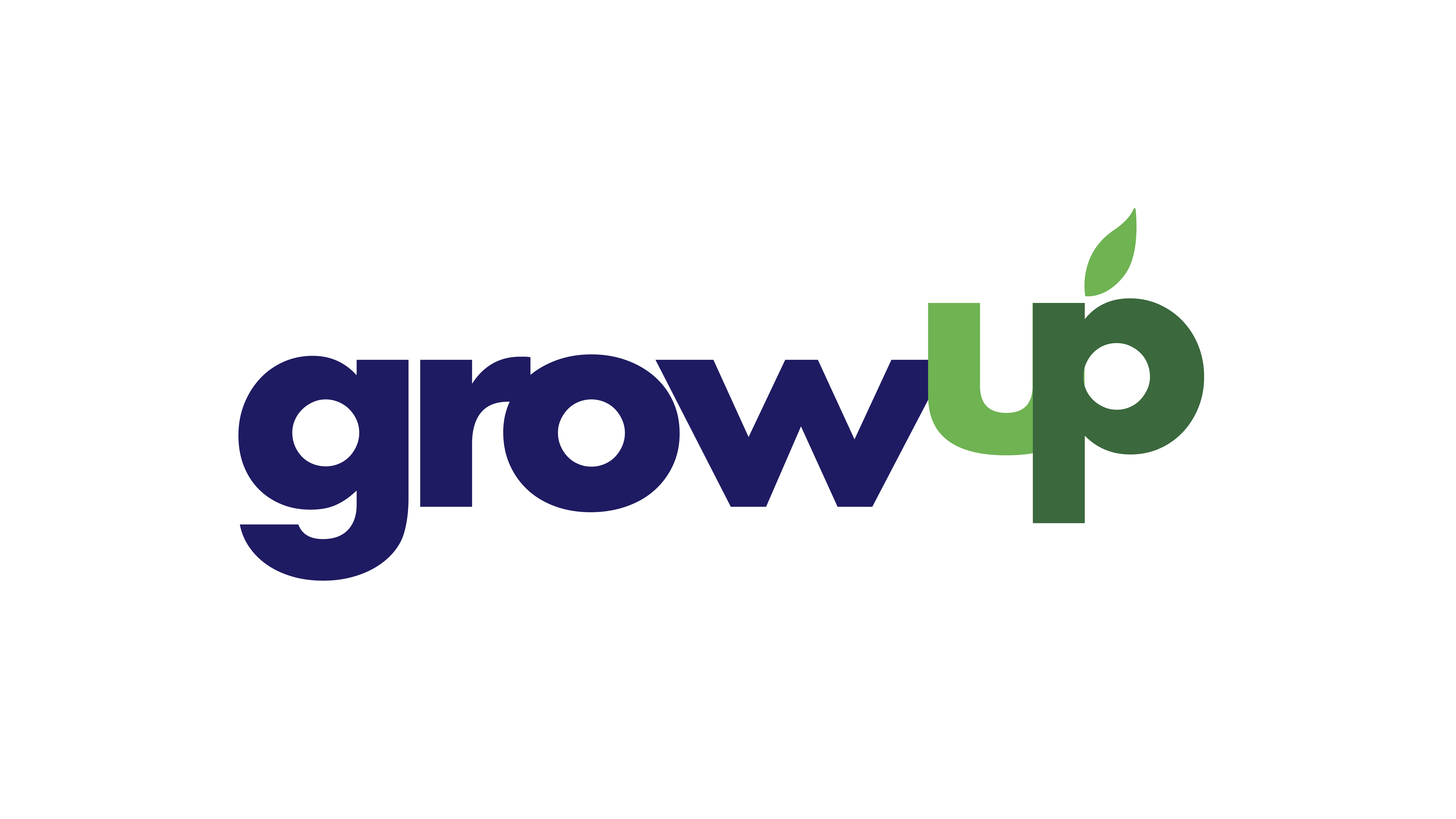 Making things better for nature and climate
GrowUp Farms is leading the vertical farming revolution, pioneering controlled environment farming for resilient and sustainable food solutions.
Their passion about being a force for good on this planet and commitment to environmental care means that our partnership with GrowUp Farms is based upon mutual ambition and aligned values that will see positive impact for people and planet – making things better.
Our crops are grown using renewable energy and as a registered B Corp, combating climate change and having a positive impact on the planet, is at the heart of everything we do. Investing in the right kind of high-quality projects such as Heather Corrie Vale that remove carbon and boost biodiversity is one of the best ways we can do this. We're delighted to be working with Wilder Carbon and are looking forward to supporting more nature-based carbon removal in the future.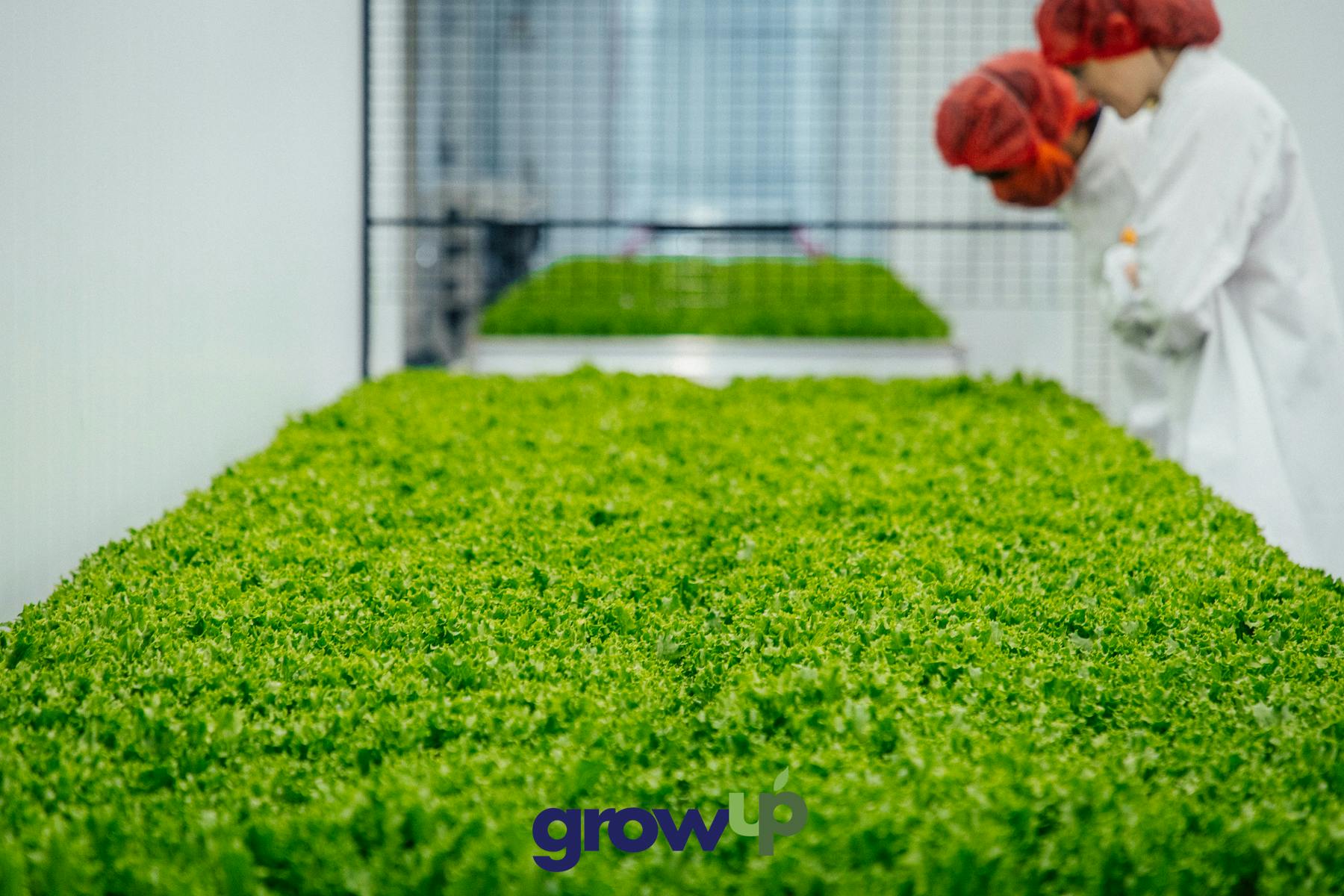 Hear from GrowUp Farms
The GrowUp Farms mission is to grow sustainable food accessible to more people: better food for all. We're obsessed with veg and salad is the ultimate plant-based food. We knew the tipping point would be when we could sell a better salad, at an affordable price, and still meet the highest standards for environmental and social sustainability. After a decade of perfecting how we grow, we're proud to say this is where we are today.
Sign up to the Wilder Carbon newsletter to follow the GrowUp Wilder Carbon journey and hear more about their efforts to reduce and remove carbon, whilst boosting biodiversity over the coming months.