Estimated Operational Reduction

Wilder Carbon Units reserved or purchased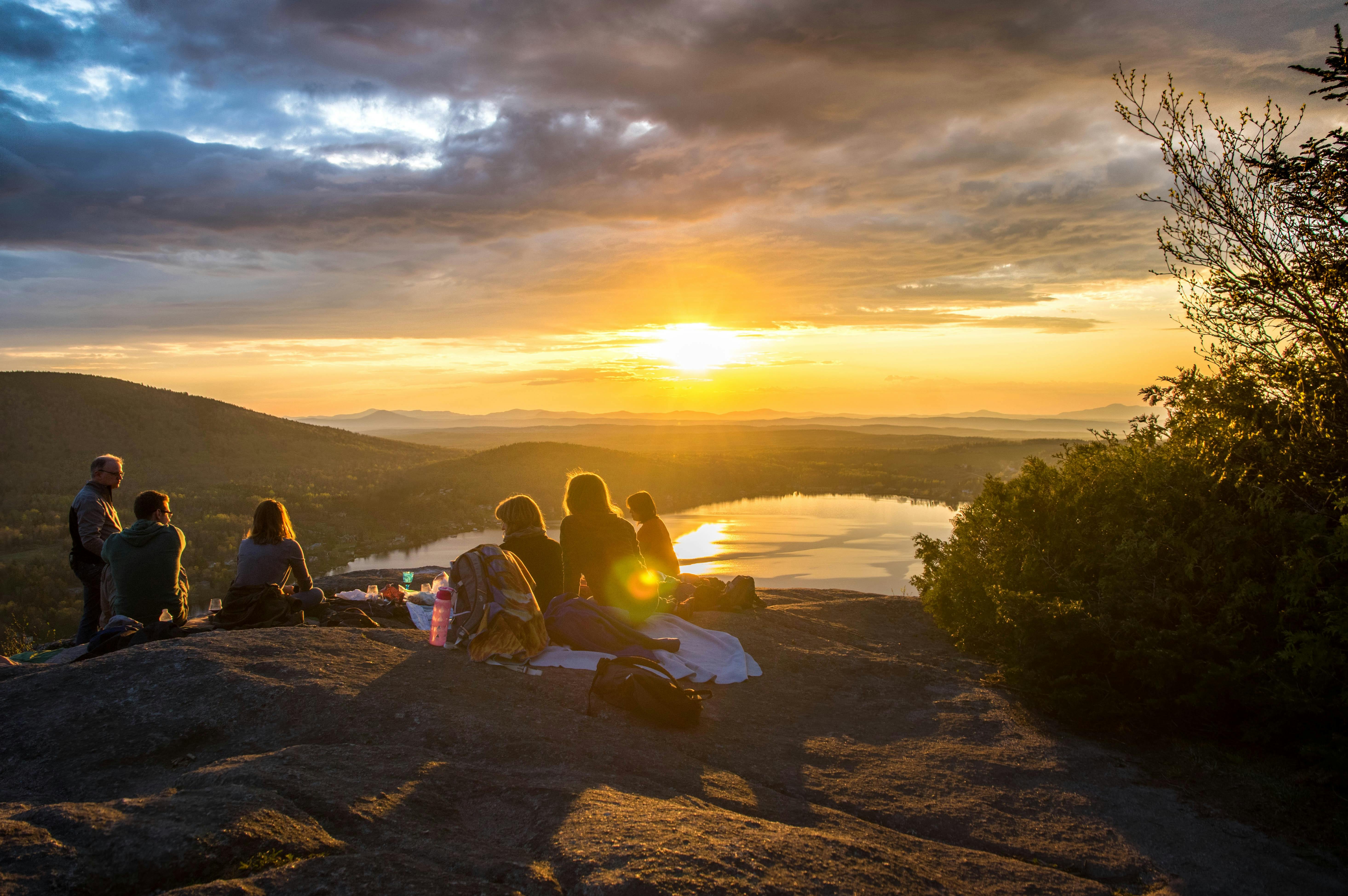 Arthur Poulin
Climate Action
Thakeham is taking a highly proactive approach in responding to the climate crisis, setting themselves challenging targets. Their commitment to net zero covers all areas within their responsibility and with each of them, reducing their emissions as close as possible to zero is their priority aiming for a 50% reduction by 2030.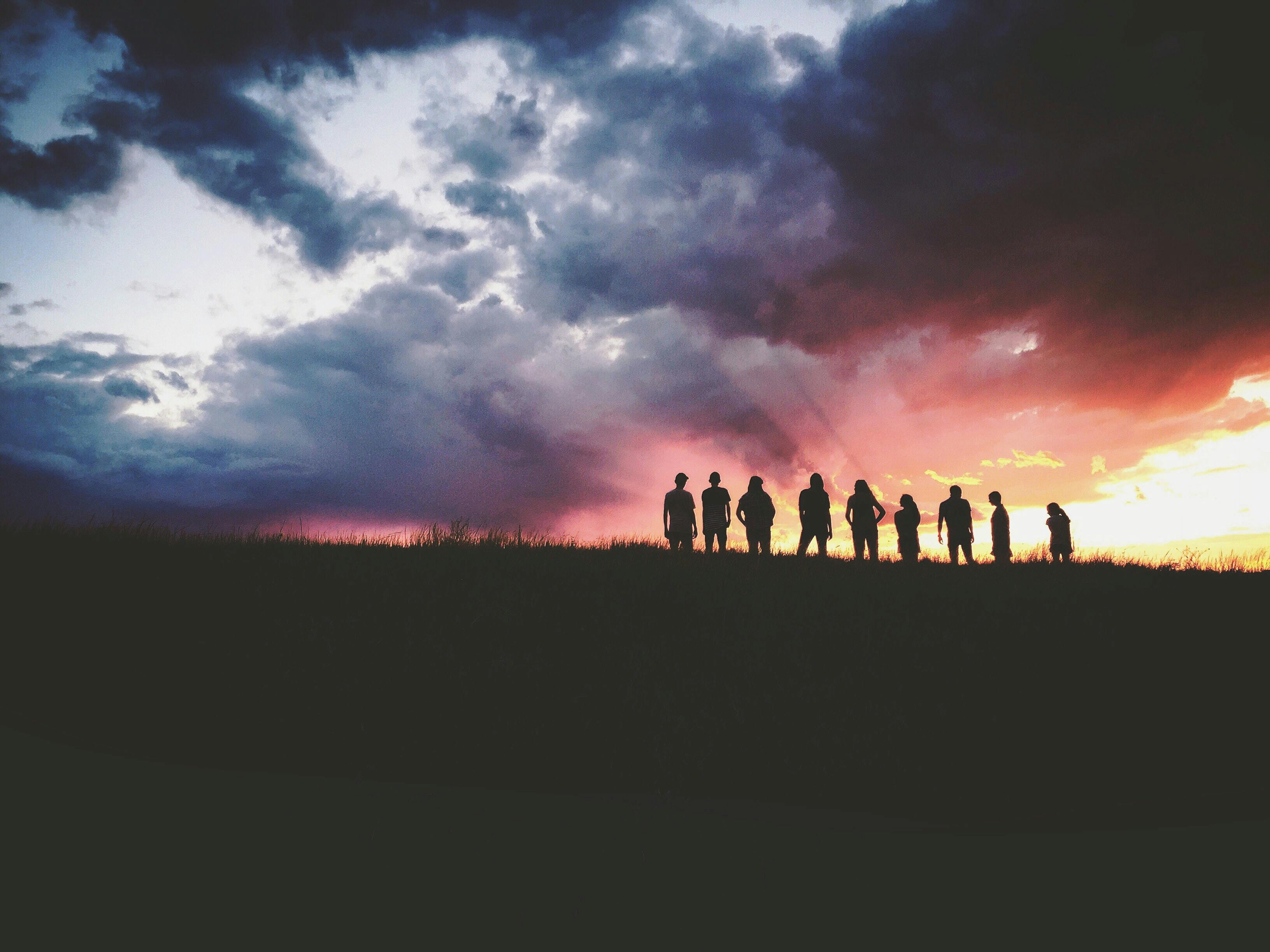 Hear from Thakeham Group
"Thakeham became a carbon neutral business two years ahead of our 2025 target. This commitment includes all of the carbon emissions from our business, including our business travel, fuel used by us on construction sites, and the energy used in our offices. As a Planet Mark certified business, we've followed a robust three-step process: measuring our impact, engaging everyone in the business and communicating our progress. Through schemes like Wilder Carbon, our carbon offsetting supports nature-based projects. Natural carbon stores must be protected if we are to slow climate change, and these projects should also help local communities to thrive. Looking ahead, we are committed to net zero and reducing emissions by 50% by 2030"
Supported Projects

Thakeham Group are currently being matched to Wilder Carbon projects. Join our newsletter to follow their Wilder Carbon Journey

Keep me informed

→

Purchase Units

Find out more about how to become an Approved buyer

Find out more

→