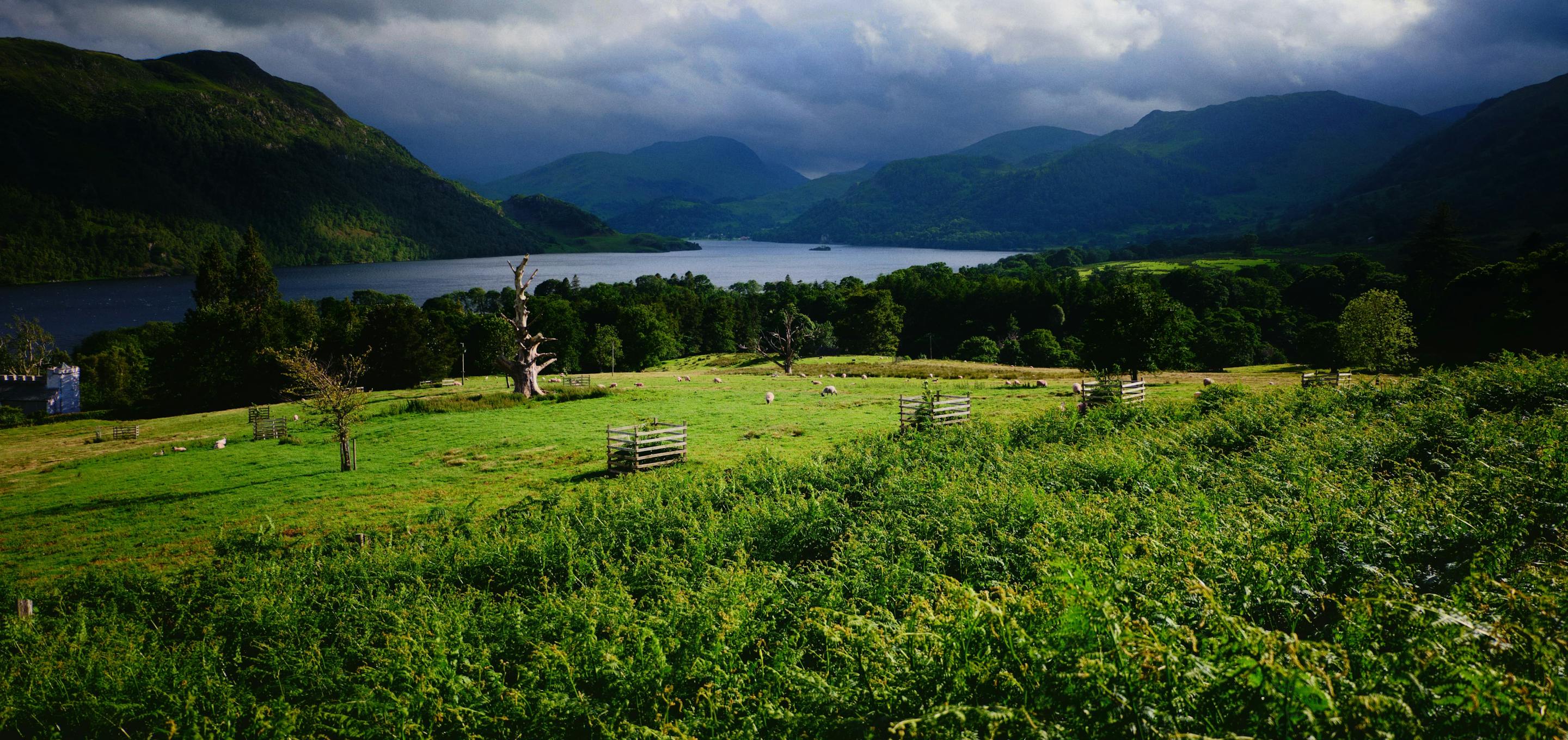 Wilder Carbon partner with Farm Carbon Toolkit for end-to-end Natural Farming Solution

Paul Hadaway · Director of Implementation
Delivery of Natural Climate Solutions requires an ecosystem in itself with everyone playing their part. Wilder Carbon are proud to be developing a network of collaborators to make this happen.
We are particularly excited to announce today that @Wilder Carbon and @Farm Carbon Toolkit are embarking upon a partnership through which they aim to establish a farm focused approach to developing natural climate solutions (NCS) projects.
We are very excited to be working with the Farm Carbon Toolkit - this is a partnership we've been discussing for some time and demonstrates the game-changing role of nature-based solutions in providing business-led solutions for farming and conservation to work together in tackling climate change and increase wildlife across our landscapes.
This approach will provide farmers and land managers with an end-to-end solution to assess, plan, deliver and fund a change in some or all of their farming practice to a more sustainable model that reduces their carbon footprint whilst benefitting nature, climate and society.
We know that sustainable food production and the restoration and protection of our natural environment go hand in hand, and we want to support farmers and land managers in leveraging private capital to enable them to do this in an ever-uncertain economic environment, tackling numerous crises at once.
Join our mailing list to keep up to date with our progress